Patrol Hawk products make a stage pose at IFSEC
The third day of exhibition: Patrol Hawk products make a stage pose at IFSEC
On June 17,International Commercial & Government Security Exhibition 2014( IFSEC) is held in as scheduled.Shenzhen Patrol Hawk Technology Co.,Ltd carried products to the exhibition,especially showed the home alarm system and technical strength.

IFSEC
As a well known exhibition brand in international security domain, IFSEC has a long history of more than 40 years.Every year,the exhibition attracts those purchasing goup from more than 100 counties and districts,about 30,000 professional visitors participate in the exhibition.There is always saying that go to the United States market,come to Britain to do trade,it serves to show IFSEC occupies a decisive status in international industry.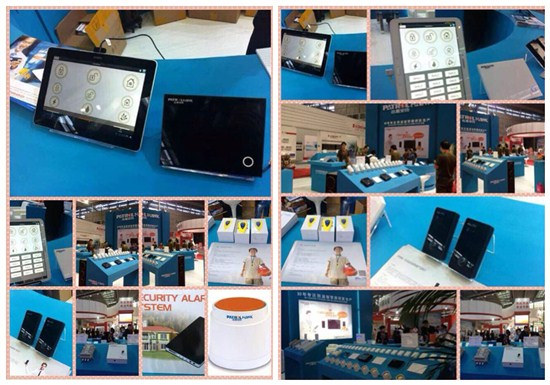 Patrol Hawk alarm system
Patrol Hawk especially showed two alarm system:home alarm system G1,intelligent touch alarm system G2.Both of them adopt GSM communication mode,realize remote intelligent control .They can provide various application scheme according to customers' need. It is a cost -effective choice for buyers to purchase civil alarm products.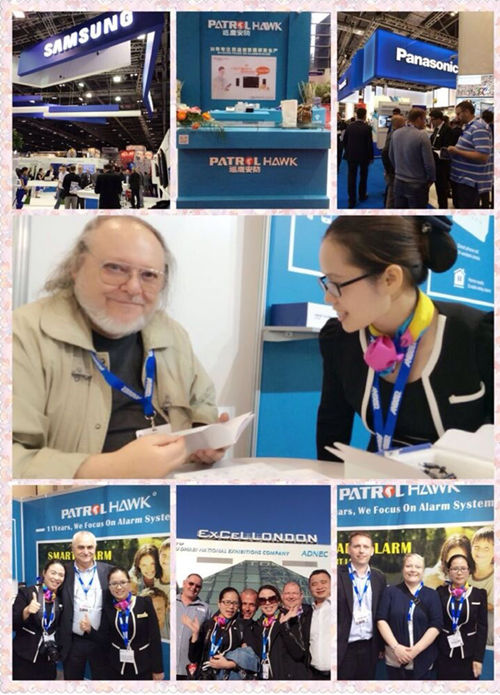 The scene of Patrol Hawk workers communicating with exhibitors
Patrol Hawk attracts a large number of intentions customers for its high-quality anti-theft products,superior service and advanced technological innovative ability.Though further negotiation,Patrol Hawk alarm system is accepted by customers and gain the favourable market effect.

Keywords in the article:
Alarm system,home alarm system,wireless alarm system,Alarm Security,Alarm Wireless