Vcare Smart WiFi Security System Won Great Attention in 2016 IFSEC Exhibition London
The International security exhibition was held in London on 21th June 2016. Attending this security show means Patrol Hawk is in line with international standards on the road to a big step forward again.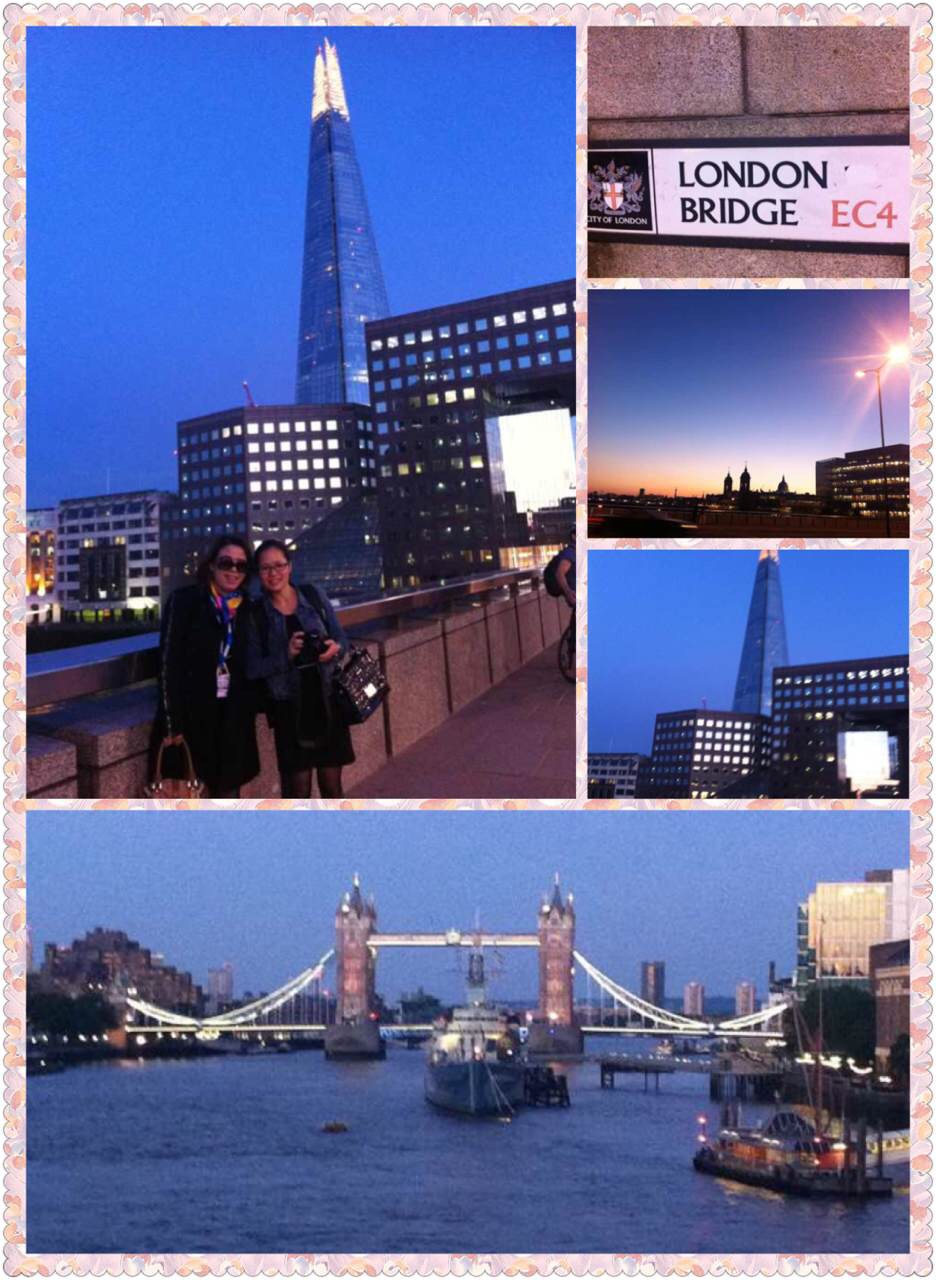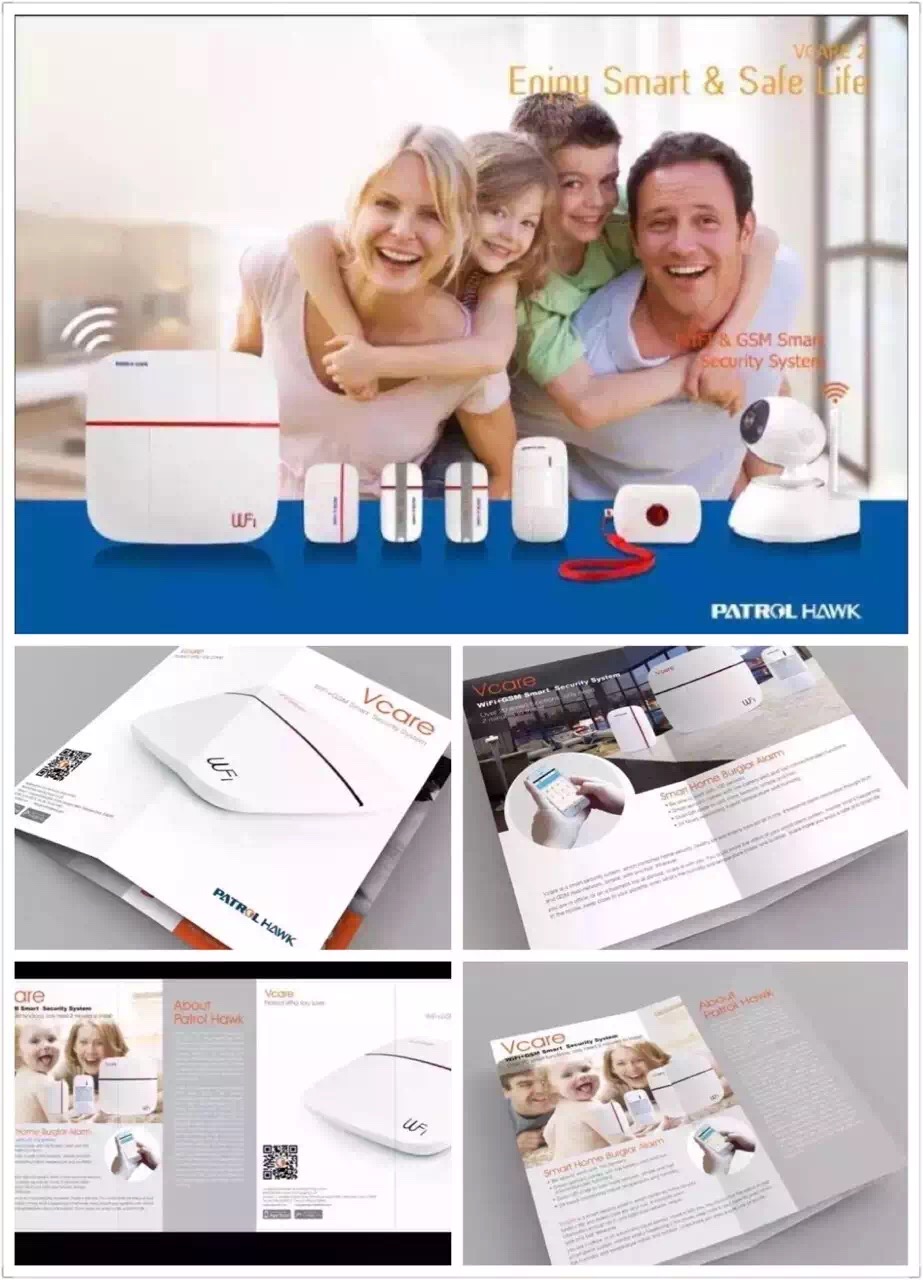 The international security exhibition was held in the capital of London, UK, from 21-23th June, total 3 days. There is one smart product with "Vcare" word in the exhibition standing out, won great attention.
Let's introduce this product briefly. First of all, it comes from China. It's developed by Shenzhen Patrol Hawk Technology Co., Ltd. It is unique in the world. Vcare WiFi&GSM smart security system combines with home burglar security, one key alarm, remotely monitoring, two-way communication, elderly people and kids care, air composition monitoring, temperature and humidity monitoring all in one.
Secondly, Vcare adopts WIFI & GSM two-way transmission mode. Vcare alarm panel will push alarm information to the user mobile phone APP when alarming, meanwhile it can also send SMS messages and calls to the pre-set phone number. 10 seconds alarm voice record can be made in advance.
Thirdly, Vcare alarm host can add one master user, 99 ordinary users. It has "Home stay" and "Arm" two modes for option. Vcare APP can be set up 6 kinds of languages, very convenient to switch at any time. 24 hours monitoring, no omissions, safe, reliable and more rest assured!
Patrol Hawk's booth is located in the international pavilion D375, it was very busy the whole day. Many customers that are interested in Vcare, they stopped and watched the demo. Some customers even learnt personally to experience the thrill of high&new technology with joy.
After the experience, many customers bought one or two samples. They said: new products are everywhere, but the need can be met is Vcare. They will bring Vcare back to have a detailed study.
We are still in the Booth D375. What we got is excitement, moving and shock! See you tomorrow.
Keywords in the article:
Patrol Hawk|Vcare