The Security China shows the high-end security products, gathering thousands of companies
On October 28 to October 31, 2014, the security industry feast -- the Security China is opening grandly in Beijing. The thousands of companies from more than 30 countries and regions show their latest products and achievements on the exhibition hall with over 100,000 square-meter.
With the great development of global economy, the security has been a hot topic, and the security industry is developing rapidly with the double speed.
In the Security China 2014, except the traditional listed security companies, the well-known companies from home and abroad are here also. So the security is a sustainable industry.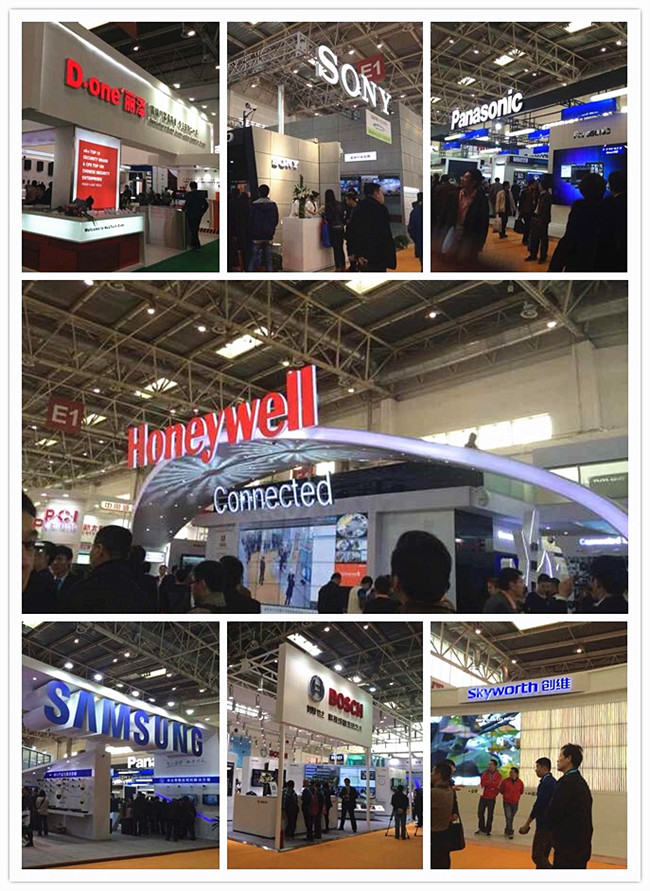 The well-known companies in the Security China
Shenzhen Patrol Hawk Technology Co., Ltd based on the security alarm industry for over 12 years. From the initial telephone alarm system to GSM alarm system and 3G/GPRS/WiFi burglar alarm system, Patrol Hawk has been always walking on the front of the industry.
In the Security China with thousands of companies and show high-end security products, Patrol Hawk still has a good performance.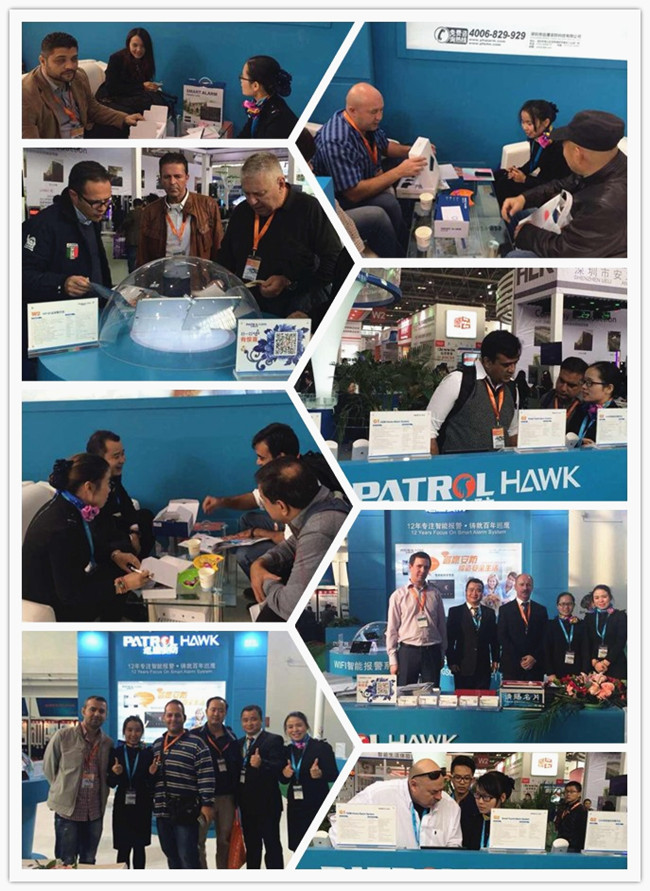 On-site photos with customers in the exhibition of Patrol Hawk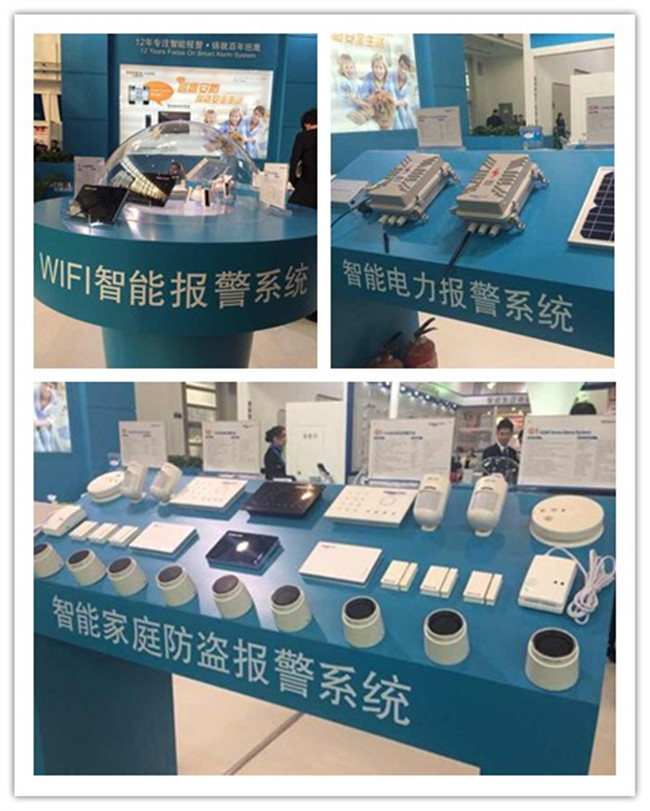 The various products in Patrol Hawk booth
Keywords in the article:
GSM alarm system ,patrol Hawk,