Patrol Hawk wings as "Security Expo" flying to north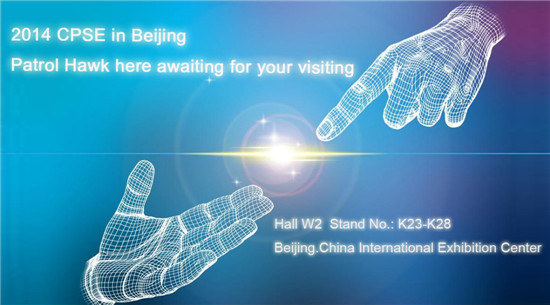 From Shenzhen to Beijing, today Patrol Hawk exhibition team starts from Shenzhen North with the dream of Patrol Hawk people.
The biennial CPSE in Beijing makes every security people be full of excitement. For Patrol Hawk, that means Patrol Hawk's dream of becoming the world-class security alarm enterprise in further.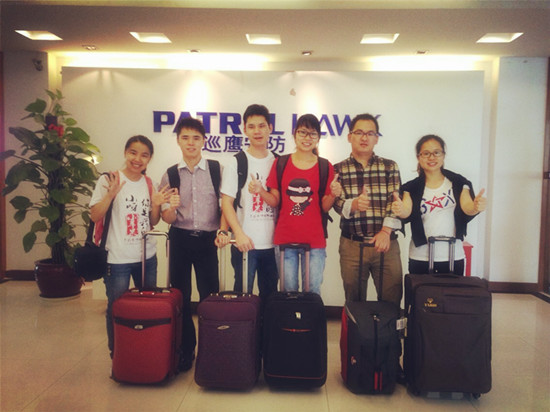 On October 28th -31, Patrol Hawk elite team will expect your visiting in Beijing China International Exhibition Center on Hall W2, Stand No. K23-K24, with the best attitude, and the best security products.
The 2014 CPSE in Beijing , Patrol Hawk here is awaiting you.
Keywords in the article:
Patrol Hawk