Patrol Hawk was invited to Germany to attend the International Security Exhibition
In this fruitful season, Patrol Hawk carry new products 868MHz Vcare traveled to the sea, to the German exhibition of Essen International.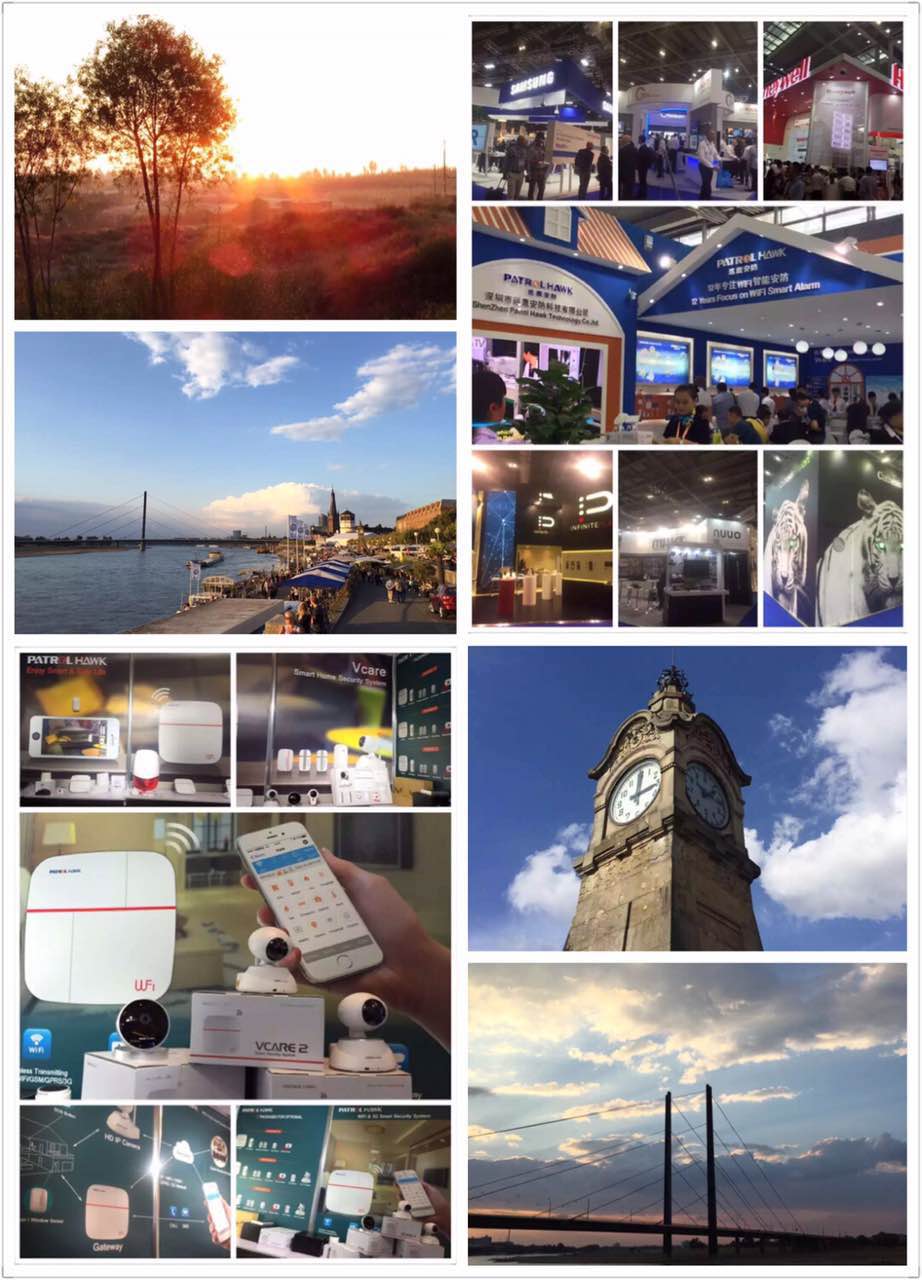 Due to its unique appearance, Vcare has attracted a large number of European and American guests.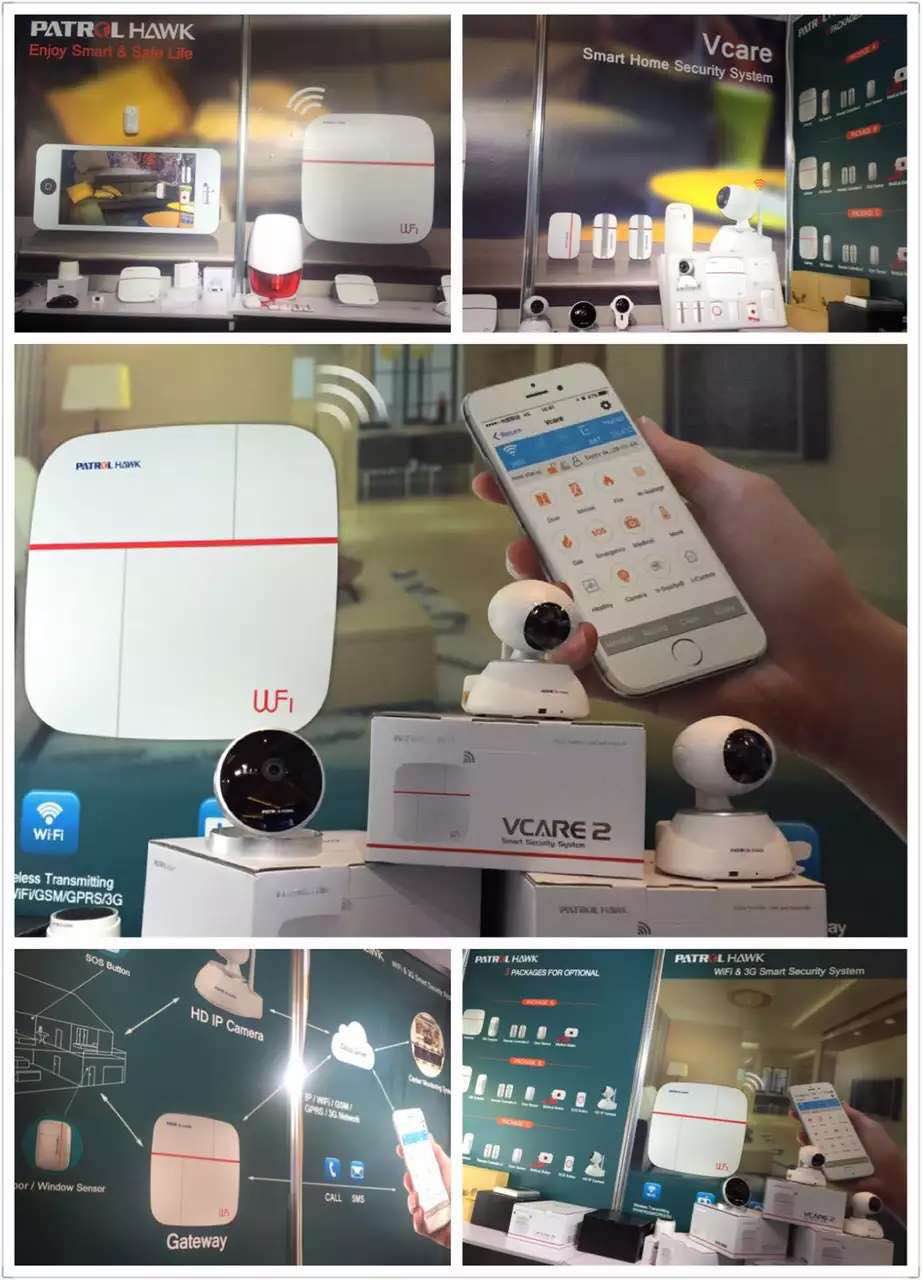 Many guests curious: Vcare why make this shape, looking at can give a sense of security. In fact, this business with our original intention is to have a certain connection, in our corporate culture which has a detailed explanation to http://phalarm.com.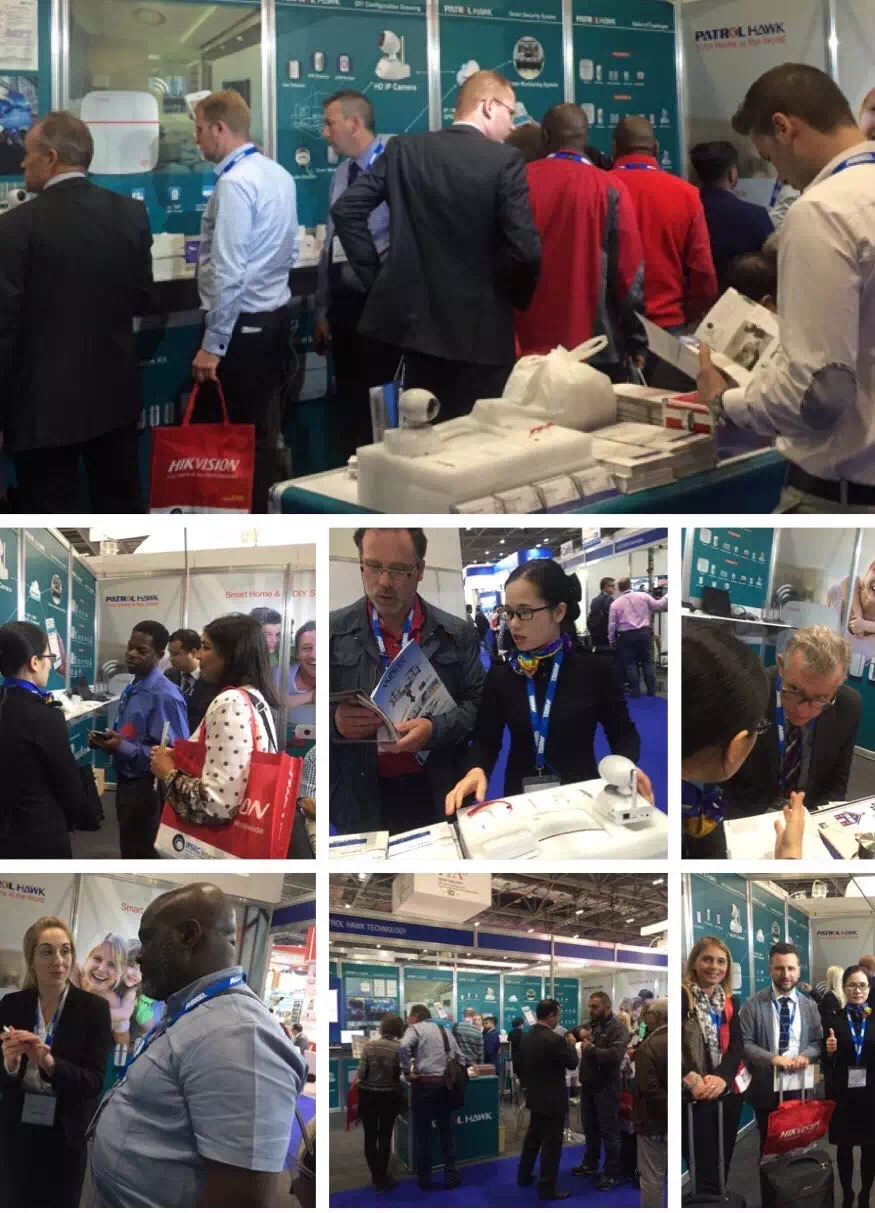 Said the experience of the suffering of spring and summer, autumn is just a harvest season, Vcare in the first two days withstood the test of enterprises from various countries and technical personnel, and get their recognition. Order contract is being negotiated.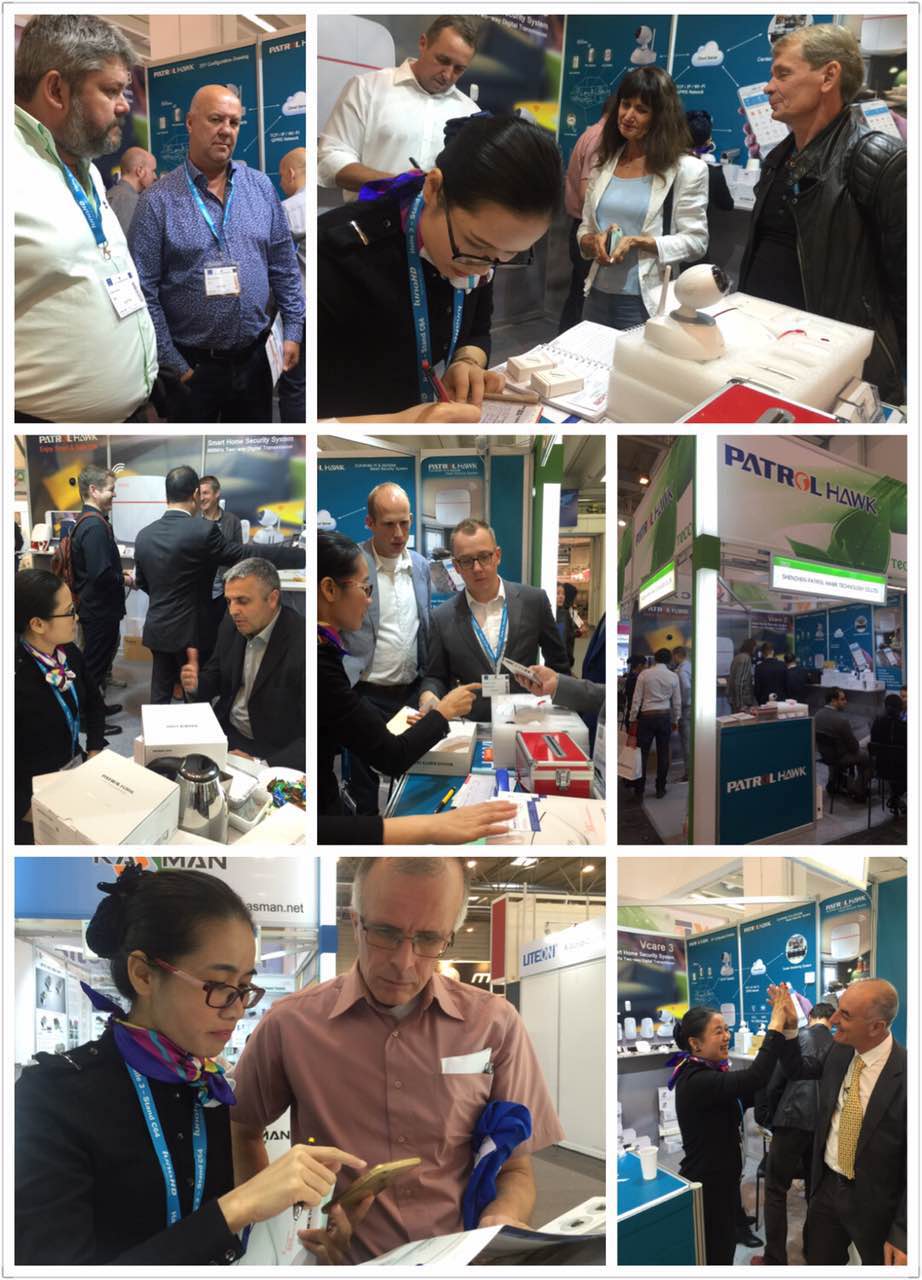 Conclusion: We warmly welcome the care and support of intelligent security industry development of all the friends in person guidance, conspiracy and cooperation opportunities for development, Tongchuang brilliant career.
Keywords in the article:
wireless alarm system|security alarm |intruder alarm system|gsm alarm system|security alarm system